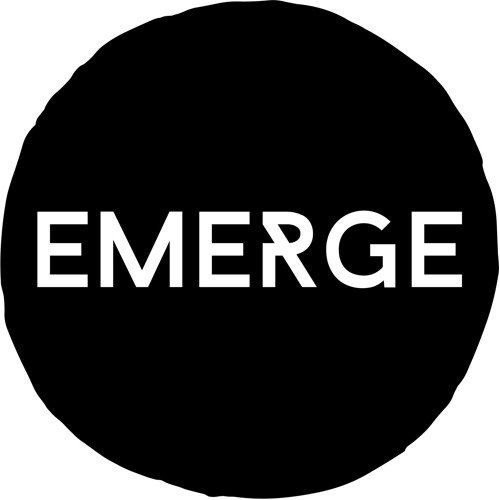 Listen to my conversation with Daniel Thorson on the Emerge podcast:
We spoke about using design thinking for individual improvement and empowerment, how to harness chaos and emergence for personal creativity, and the changing nature of knowledge work.
---
Follow us for the latest updates and insights around productivity and Building a Second Brain on Twitter, Facebook, Instagram, LinkedIn, and YouTube. And if you're ready to start building your Second Brain, get the book and learn the proven method to organize your digital life and unlock your creative potential.